Work with Lilli Ann
Because no matter how easy or hard the transaction, she'll be in your corner. She listens and knows stuff. She has a broad range of experience with varying properties and has the skills to negotiate for you and work through the many pieces of the transaction. And her customers like her because, over and over again, they got what they needed and ended up feeling like they had friend who also was a real estate broker, one who for 22 years has been an agent, broker, a designated broker, and is currently licensed as a managing broker. Experience matters.
Lilli Ann Knows the Area
Lilli Ann has sold single family homes and condos in Snohomish, Kirkland, Redmond, Issaquah, Bellevue, Cle Elum, Mercer Island, and Seattle. If you have a need, she'll help with personalized service and if she doesn't know something, she'll tell you and find out. As a life-long resident in the area, chances are she know things about where you'd like to live.
Coldwell Banker videos of Seattle neighborhoods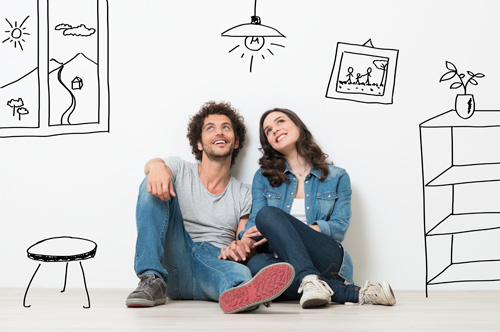 Search For Homes
Lilli Ann is licensed with Coldwell Banker Danforth/Northgate, the largest full-service and production real estate office in the state. And Coldwell Banker has many services at your disposal.
Need Referrals?
Whether you need a mortgage rep, an inspector, a craftsperson, or an out of state agent, Lilli Ann can refer you. Between her personal contacts and Coldwell Banker's referral network, Concierge Service, she has you covered.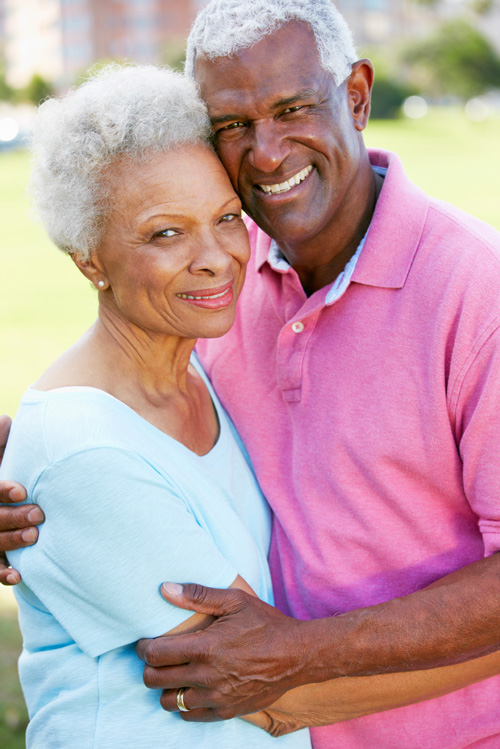 Thinking About Selling?
Get a free, no strings attached, no-hassle Market Analysis of your home. Talk to Lilli Ann about how the market is trending and what you might need to do to prep your property. She'll develop a marketing plan that will get your home sold.
Get In-the-Know
Receive our once-a-month real estate update e-newsletter. It's full of information about the market, current issues and articles that you'll find useful, no matter where you live.